Tinubu support the Annual Trade Credit & Political Risk Insurance Industry Dinner
Oct 28, 2022 10:09:23 AM
Tinubu support the Annual Trade Credit & Political Risk Insurance Industry Dinner
The Annual Trade Credit & Political Risk Insurance Industry Dinner reunited every year the trade credit and political risk community in London for an exclusive fundraising evening. Tinubu is proud to support this event for many years.
On Thursday 17th November, Allianz Trade UK & Ireland will be hosting the dinner at the City Central at the HAC. The evening will be guest-hosted by Jimmy Carr, one of Channel 4's most well-known comedians.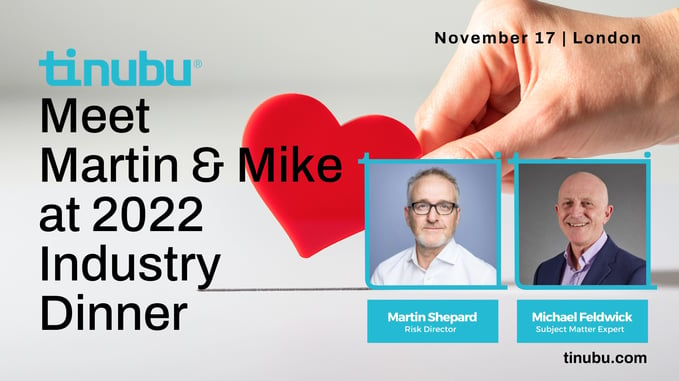 Tinubu will be represented by Martin Sheppard, Risk Director, and Michael Feldwick, Subject Matter Expert. Alongside celebrating positive accomplishments, it is the collective business community's responsibility to give back this year after a challenging two years.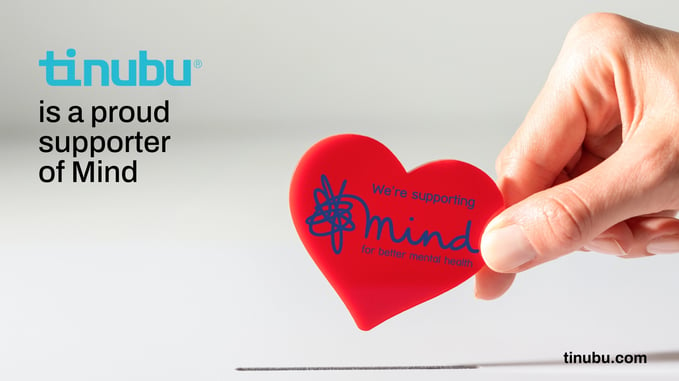 Participants at the event aim to generate much-needed funds for chosen charities. While Allianz Trade UK & Ireland will raise some funds for Mind during the Industry Dinner 2022, at Tinubu we have also decided to support 3 other French associations:

La Fondation de l'Assistance Publique - Hôpitaux de Paris (AP-HP)

The Public Assistance & Hospitals of Paris Foundation is a hospital foundation that works directly with the teams of the AP-HP, its sole founder. An innovative model that supports the organization of care, hospital staff and research within the 38 hospitals that make up the AP-HP.
In 2020, donor generosity totalled €43 million, which the Foundation committed immediately to:
start research projects on Covid-19 at AP-HP,
open a building partly dedicated to intensive care at the Henri-Mondor AP-HP hospital,
deliver 225,000 quality meal trays to nursing staff.
Additional donations to this charity can be made directly here.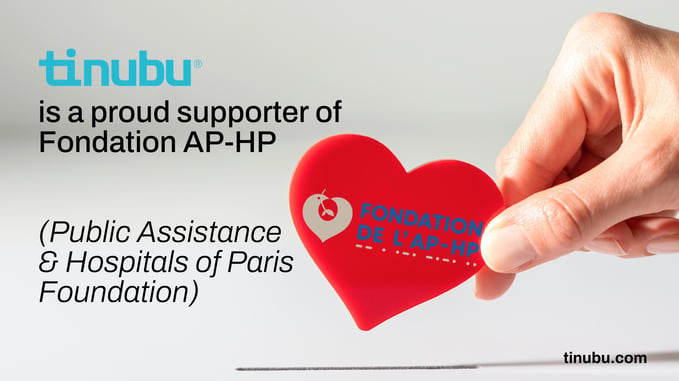 International Solidarity responds to crises by distributing emergency aid in person and, in parallel, by implementing long-term solutions that enable affected populations to regain sustainable access to water, sanitation, hygiene, diversified livelihoods and safe housing.
The ultimate aims of Solidarités International's action are protection, dignity and autonomy. Additional donations to this charity can be made directly here.
Sports in the City supports young people from low-income neighbourhoods on their way to success. Through sports, they transmit important values for their personal development and their professional integration.
Their mission is to promote equal opportunities.
Additional donations to this charity can be made directly here.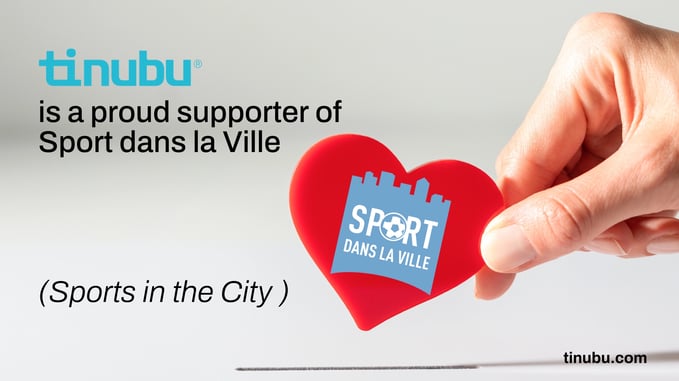 This event is the perfect opportunity to meet and exchange with the member of the community and also to affirm our commitments and responsibilities to matters outside of the credit insurance community.