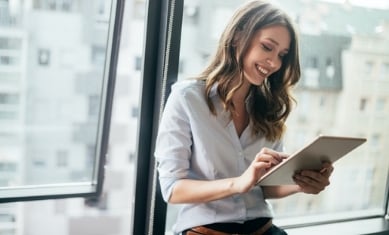 Get in touch with Tinubu® Square

If you want to learn more about our products and services or are in need of customer support, contact us. We look forward to hearing from you. Our offices are in Paris, London, New York, Orlando, Montreal, and Singapore.
Tinubu® Square User Support
Where is the nearest
Tinubu® Square office to you?