Tailored business services
By using our tailored business services, you will gain specific knowledge and transfer to full outsourcing, Tinubu's experts will provide your team with the support they need.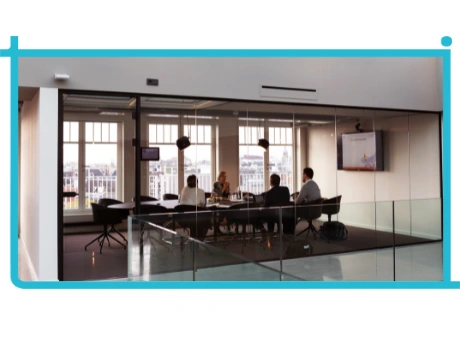 Risk Underwriting
The Risk Underwriting service is a credit risk assessment service that provides comprehensive credit risk opinions and reports within the shortest time possible.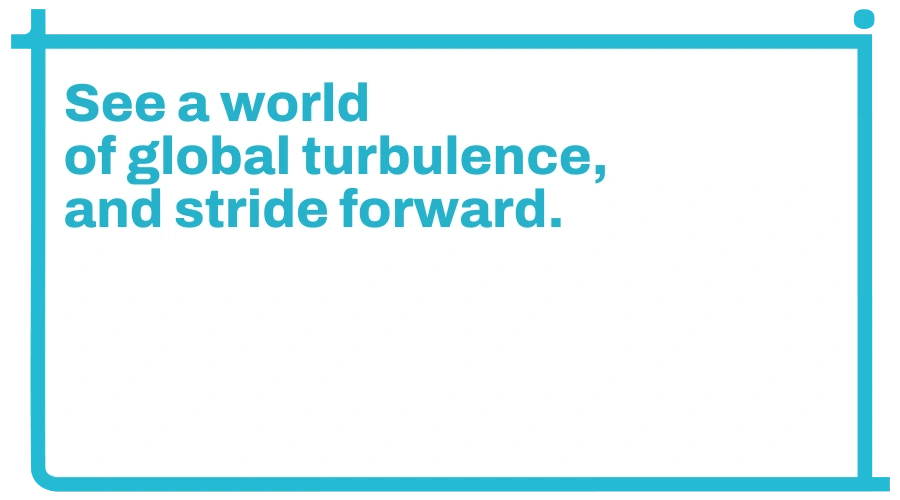 1
Better manage and analyze customers' credit risk
2
Improve competitiveness through improved customer service and faster credit decisions
3
Increase efficiency and control costs
4
Grow profitable business in new territories
5
Gain access to the most important expert resources
Our Risk Underwriting services
Credit recommendation
and monitoring
Automatic and manual decisions
Access to information reports
Monitoring of debtors for 12 months
Support service, with access toTinubu's risk underwriting team
Reporting
Tinubu uses information sources, both global and local, public and private, as well as the client's own proprietary data to assess risk.
1
On-demand evaluation of individual companies, groups, market sectors, and countries
2
Partnership with a highly skilled team of risk analysts with considerable international experience
3
Consulting service for risk opinions, advice on risk issues, and risk monitoring from the most trusted authority in the market
4
Capacity to put in place your own risk strategy/parameters
5
Greater efficiency in Risk Management
Business consulting services
Tinubu business consulting service focuses on our clients' most critical needs. Our consultants provide in-depth and functional expertise to bring a more holistic view.
Market analysis

Product definition

Organisational structuration
Business partner search

Strategic and Business Plans
Speed
Complete projects sooner and get desired results faster by avoiding costly delays and learning curves
Productivity
Increase productivity by optimizing your equipment's operation and your team's skills
Quality
Improve the quality of your processes and measurements by avoiding common errors
Cost
Increase productivity by optimizing your equipment's operation and your team's skills