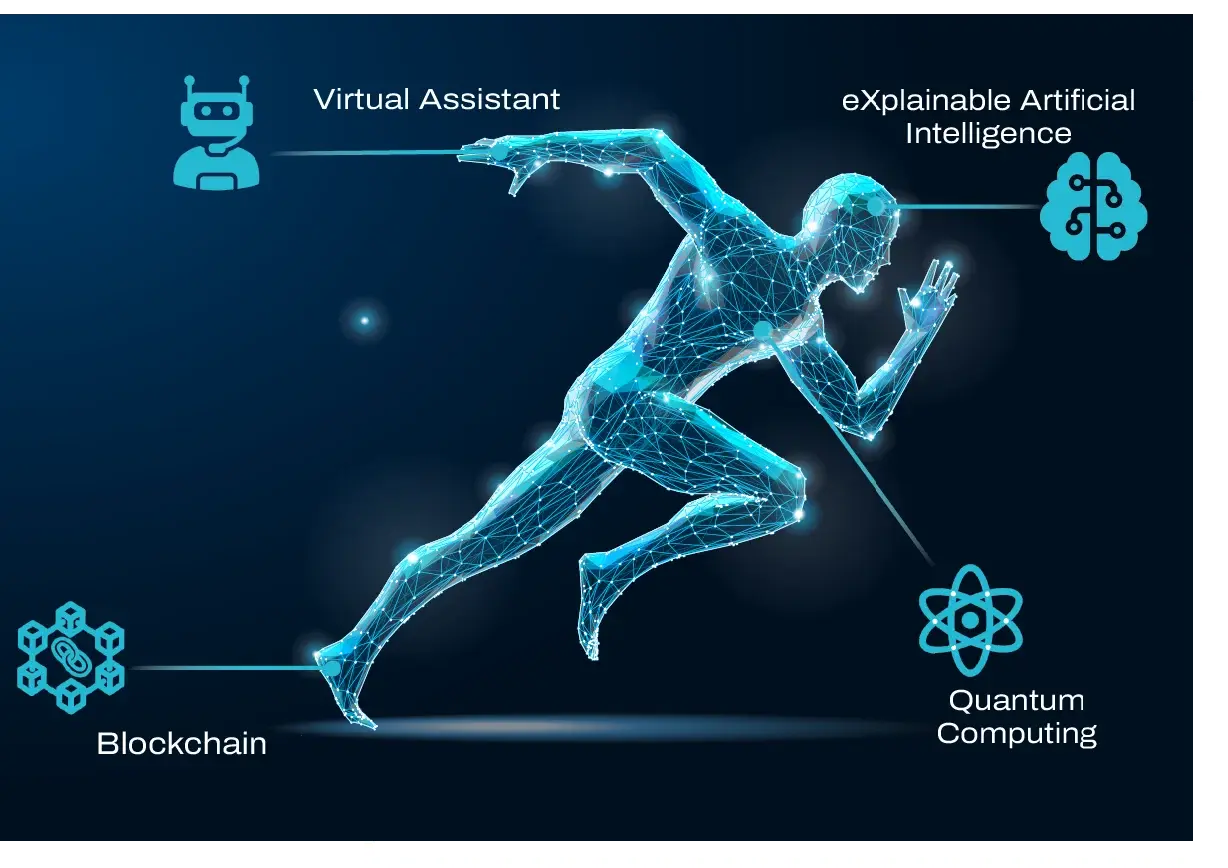 Explore the power of quantum computing
Quantum computing offers the potential to process larger sets of data. It will require developing compatible algorithms which do not exist yet. Prepare for the future in anticipation of the availability of Quantum computers.
See what Tinubu has produced on Quantum Computing.
Here you will find the assets produced by the Innovation LAB Team. This list will be completed progressively with new articles when developed.
Infographic
Technical Paper
Scientific publication
Technical achievement (or Prototype)
[Podcast]
Tinubu LAB Team awarded by Classiq Technologies.
Listen to the podcast
Listen to how Tinubu's innovation Lab team was awarded for giving a solution at the competition, #ClassiqCodingCompetition by Classiq Technologies, a month ago. The competition gathered more than 150 solutions.
[Infographic]
Take a Quantum Leap.
Get an overview of what Quantum Computing will offer, how far the researchers are in this journey, and which use-cases within Credit Insurance & Surety will be impacted.