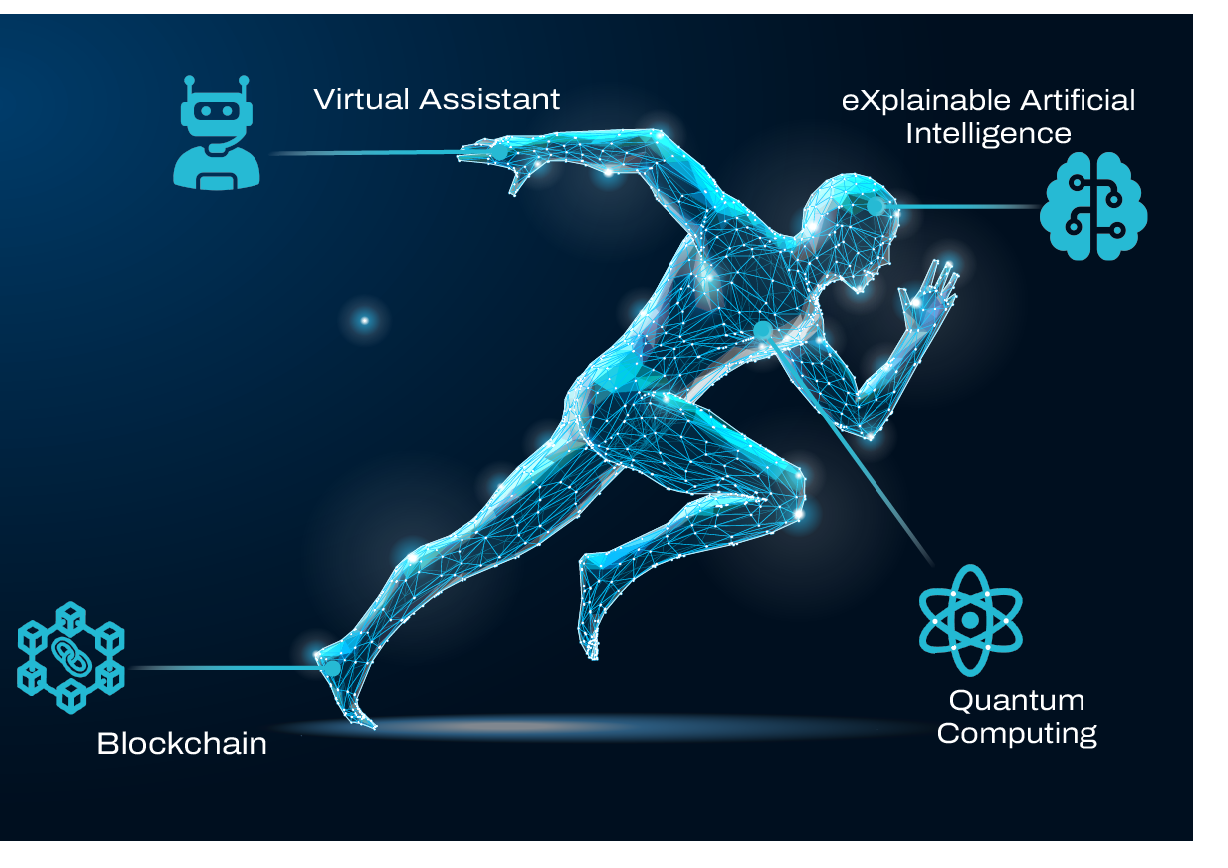 XAI - eXplainable Artificial Intelligence
Go beyond the traditional borders with eXplainable Artificial Intelligence
AI algorithms have the power to improve credit scoring and pricing capabilities of trade credit and surety insurers. However, our regulated industry will have to overcome the challenge of explainability to make use of the most accurate ones.
See what Tinubu has produced on XAI.
Here you will find the assets developed by the Innovation LAB Team. This list will be completed progressively with new articles when developed.
Infographic
Technical paper
Scientific publication
Technical achievement (or Prototype)

[Infographic]
Modern AI: Adopt it if you can explain it!
Step by step, discover in this infographic how new developments require revisiting the way to use and implement AI.
[Technical Paper]
Keep control of your AI by making it eXplainable.
While the pandemic has forced Insurers to quickly set up digital processes and abandon the "we've always done
it this way..." refrain, Artificial Intelligence (AI) can make their digital transformation more sustainable and secure, provided that it is Explainable.
So, let's get XAI (eXplainable Artificial Intelligence).
"

What prevents us from trying advanced technologies?

"
Please fill in this form to receive all the available publications