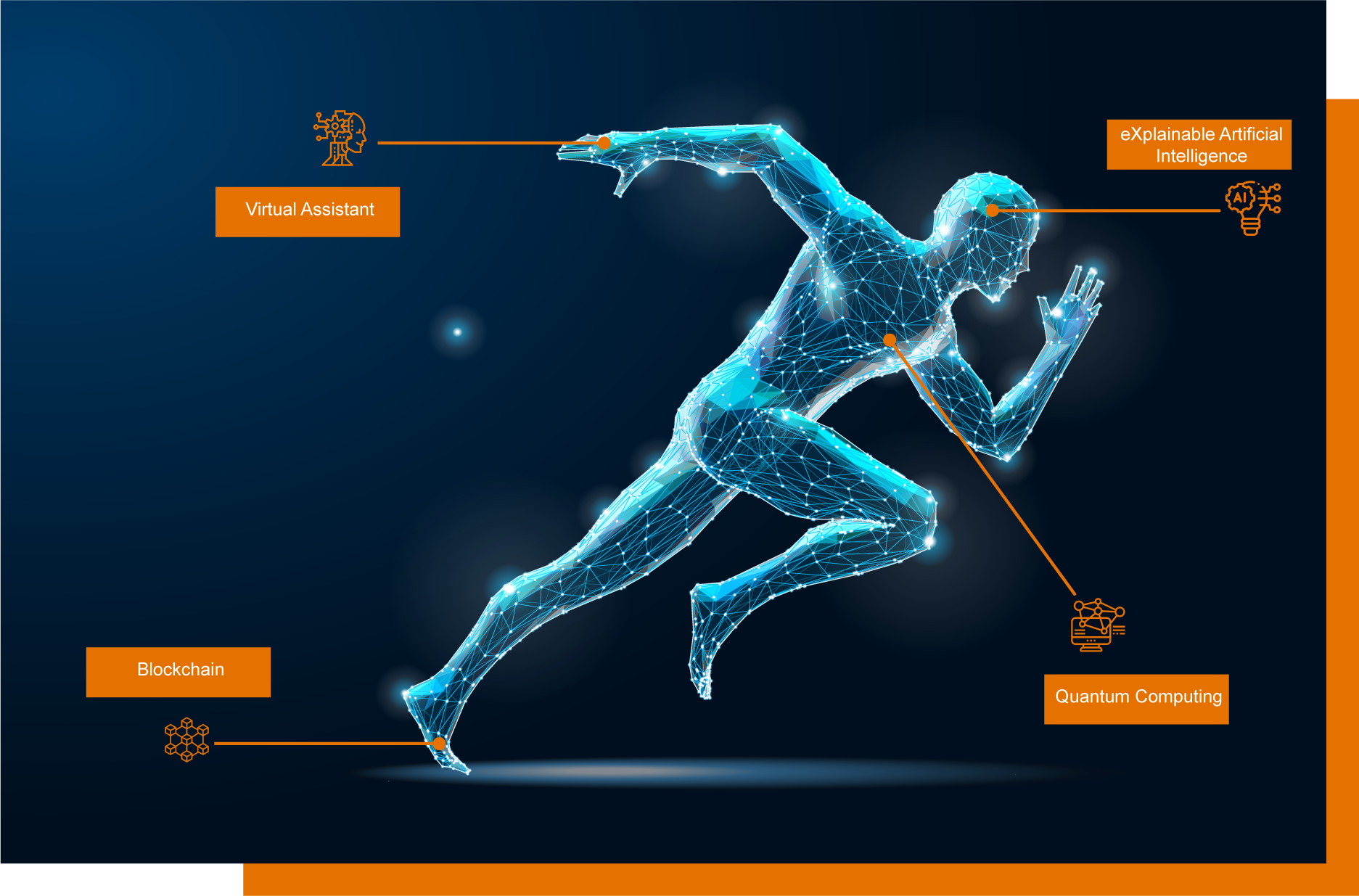 Blockchain & Distributed Ledger Technologies
Expand your ecosystem
with Blockchain
Blockchain allows connecting unprecedentedly the various actors of an ecosystem, creating trust between parties and allowing for contract management automation.
See what Tinubu Square is producing on Blockchain.
Here you will find the assets developed by the Innovation LAB Team. This list will be completed progressively with new articles when developed.
Infographic
Technical paper
Scientific publication
Technical achievement (or Prototype)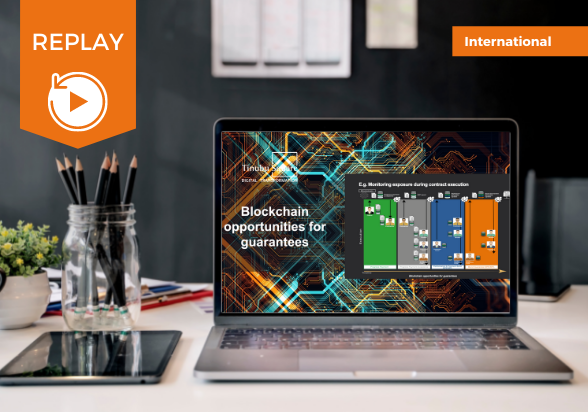 [Video]
Blockchain Opportunities for guarantees
This video explains the use of blockchain technologies within the Surety & Guarantee industry with a focus on Asia.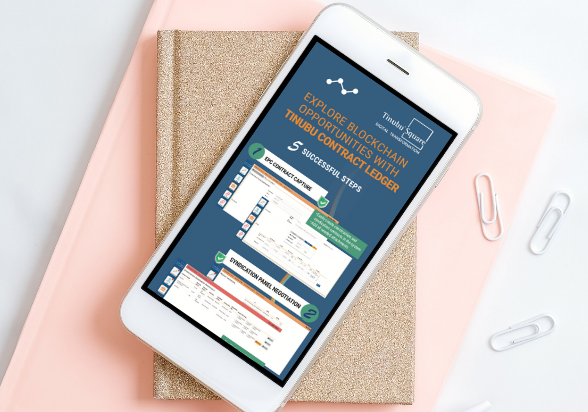 [Technical achievement]
Explore blockchain opportunities with Tinubu® Contract Ledger
Discover how this use-case was developed by Tinubu Innovation LAB Team for surety players.
Interested to watch the demo? Please fill in the form with the mention DEMO in the message box.
Please fill in this form to receive all available publications