Challenges for surety brokers and agents
Surety brokers and agents find that most public construction bonds are still being produced manually.
However, the industry is rapidly changing.
Surety
Industry
Surety is a highly specialized line of insurance with a big focus on construction. It belongs to a small, concentrated industry.
Industry
Hurdles
The construction industry is one of the least digital industries, thus creating a resistance to electronic bonding.
Leveraging
Automation
The majority of surety bond processes have not leveraged automation largely due to job protection by public employees who manage them.
Tinubu S
urety for Agents and Brokers
The solution for brokers and agents efficiently executes and manages bonds through the automation of administrative, processing, and reporting functions. It connects the world of surety by enabling seamless communication among and between key stakeholders: obligees, principals, and sureties.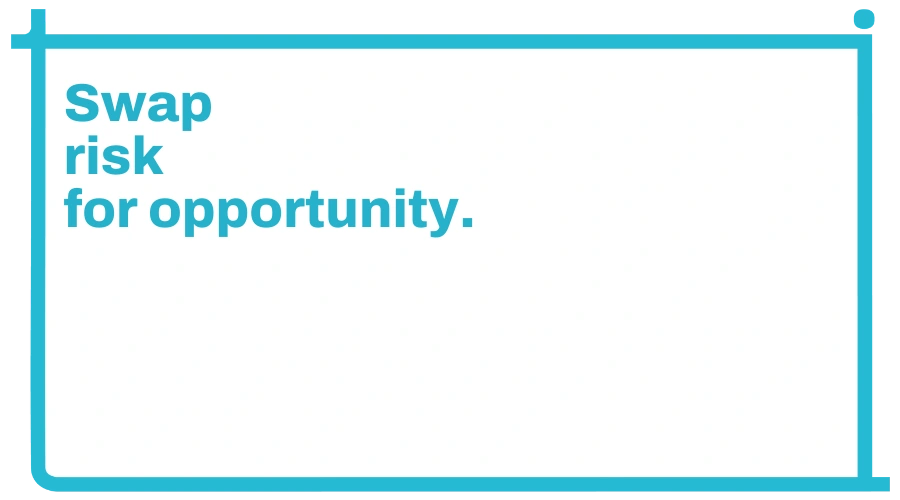 Benefits of the solution
Tinubu has a team of surety specialists dedicated to support your business and technology needs at every level.
Quick
Processing
Agents can request bonds in the office or out on the field by logging into the online portal. Requests are processed within minutes.
Real-time Email Notifications
Receive immediate email notification when a request is made available in real-time.
Simple Bid Results
Management
Entering and reporting bid results are easy to manage. Agents will be able to indicate where bid ranked, bid amounts, and competing bidder results.
Instant
Reports
Generate reports instantly. This allows agents to view all bond data and export them to Excel.
On-demand
Access
View all bond-related information at any time including bond amount, premium, job description, bond status, and associated documents.
Bond Renewal Tracking
Track all renewal bonds in one page including the ability to view complete liability.
DOT
Integration
Tinubu Surety for Brokers and Agents integrates with over 70 of the major state DOTs and other obligees that accept electronic bid verifications.
Key features of the solution
Bond Requests
Bond requests are submitted through a friendly user interface and the platform is designed for all modern browsers and devices.
Principals can submit bond requests and update them anywhere, anytime

Ability to log into the portal, submit requests, and make changes within minutes

Agents receive immediate notifications to facilitate next steps in bond processing, including electronic certification
Bond Form Library
Enhanced obligee database with a library that has improved search capabilities, allowing multiple obligees the ability to execute.
27,000+ bond forms

Updated frequently via crowd-sourcing

Meets obligees' bond form requirements

Integrated with BidExpress for maximum efficiency
Integration
B2B carrier and AMS integration to provide real-time validation of bond data, premiums, and commissions.
Connects to leading agency management systems (AMS) via API integration

Current AMS include Epic (Applied), AMS 360 (Vertafore), Sagitta (Vertafore), and Nexsure

B2B network offers an API integration with carriers' surety data systems, eliminating duplicate entry
Business Intelligence
Reports are generated instantly with data analytics, standard reporting, and dashboard tools.
Produces operational reports that include a listing of all bonds processed, bonds by obligee or principal, and an agency's overall book of business

Ability to include data analytics, standard reports, and dashboards

Ability to export data

Ability to build custom reports
More resources
You might also be interested in the following blog post, new, industry view or customer testimonials.