Challenges for surety carriers
Insurance carriers are facing increased pressure to digitize surety operations in a fast-changing industry.
Leveraging
Automation
Leveraging automation is essential to success as we shift from traditional business models that are driven by supply-side economies of scale, to the new models inspired by demand-side economies of scale.
Holistic Customer
Experience
Digital Surety businesses should be facilitating a holistic customer experience from the very first search, all the way to bond delivery, and on through the bond's life-cycle, while maximizing low to no touch experiences.
Fast
Time-to-Market
Carriers are seeking to simultaneously lower costs, improve experiences, comply with regulations, and accelerate time to market.
Surety solution for carriers
Our solution for carriers has for the past 20 years facilitated the digital transformation of your surety operation. Tinubu has a team of surety and technology specialists dedicated to support your business and IT needs at every level. With this solution for carriers no need to custom build or delay. With our configuration services, we can recreate your underwriting policy and all the required bond configurations.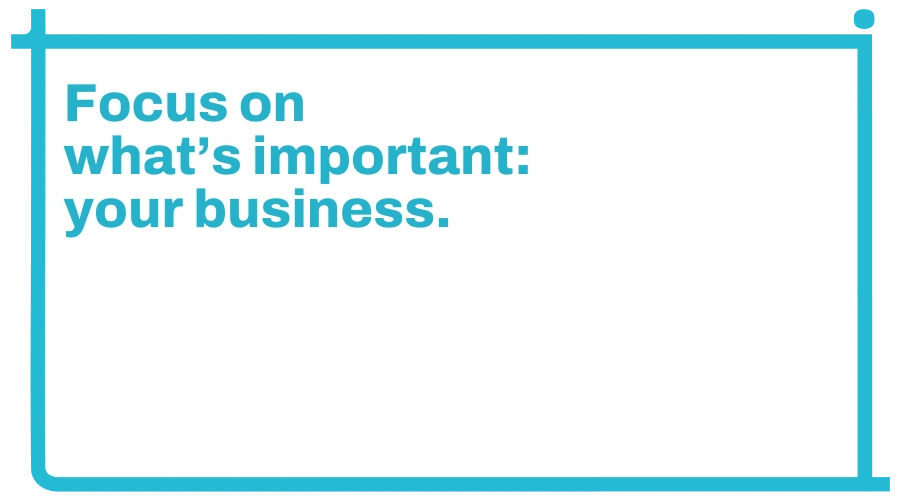 Benefits of our solution for carriers
Become the carrier of choice with this solution for carriers creating a best-in-class agent experience for your surety programs!
Quick
Start
Go live fast after your project starts and quickly fulfill your agents' and customer's expectations.
Enhance User Experience
Provide your agents with best-in-class user experience, real-time bond quote and electronic execution of bonds with e-signature and e-sealing.
Hone Financial
Analysis
Implement your financial analysis and work in progress spreadsheets in our application by leveraging our templates configuration capabilities.
Optimize Decision & Payments
Set up decision rules and process credit card payments to efficiently address high volume, low premium business.
Personalize Bond Library
Configure your bond library swiftly and take advantage of our standard wordings off-the-shelves catalog.
Easy Product Management
Go to market faster than your competitors with new products and maintain easily your portfolio with our comprehensive product management features.
Advanced
BI
Monitor your business plan execution and report easily to internal and external stakeholders with embedded Microsoft Power BI.
Key features of our solution for carriers
Administration
Platform has an ease of maintenance in that it requires minimal IT assistance and can be self serviced by the business unit.
Configurable system for multiple all type of bonds offerings
Self-configured bond form library
User profiles and permission management


Commercial Underwriting
Account centric system allowing the full aggregation of transactional bonds.
Rules based decisions
Bond and account life-cycle management
Issuance of documentation, including e-signature and carrier sealing
Risk Underwriting & Claim
Complete system of record, replacing any need for paper files/documentation.
Financial Analysis via configurable FAW worksheets and trends
Rules based decisions for account approvals
Record claim information via a configurable question set
Reporting & Connectivity
Hosted on the Microsoft Azure platform, our solution for carriers is architectured utilizing HTML 5
Pre-set Power BI Reports on commercial and risk activities
API connectivity with credit card and information providers
Ensured and secured under PCI DSS Level 1 and SOC 2 compliance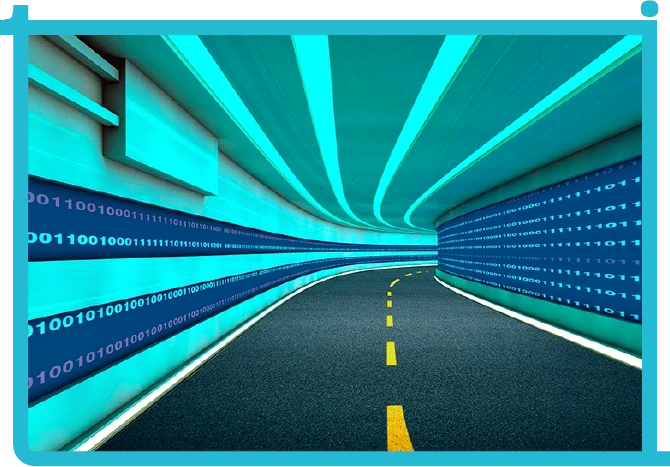 Tinubu LAB
for surety
The Tinubu LAB challenges cutting-edge digital technologies to integrate them into our solution for carriers. The goal is to resolve surety players' recurring problems. As well, it will provide revolutionary tools which will surely increase their performance.
Blockchain / Distributed Ledger Technologies (DLT)
With Tinubu Contract Ledger, surety bonds and guarantees life cycles are reconciled with the underlying contract progress by design.
Better monitor risk to anticipate potential claims
Detecting potential claims as early as possible is key to minimizing the Loss Given Default. By screening new sources and using Explainable Artificial Intelligence (XAI), carriers can be on top of their exposures.
Improve employee satisfaction with Virtual Employee Assistant
Finding and retaining top talent is key for the surety industry. Outdated IT tools and cumbersome operating processes can be a deterrent to the newer generation of leaders. Enhance your employee experience (EX) with our Virtual Employee Assistants.
Optimize your pricing with Quantum Computing
Granular pricing and risk decision models always require more computing power than Qubit will bring. Tinubu LAB explores quantum algorithms to provide Surety Underwriters with an advantage in the near future.
Customer spotlight
See what our customers say about our solution for carriers.
"It is great to know that within minutes of entering information into the system that a bond can executed and sent to the client."
CCI Surety Testimonial
"Over the past 9 years with Tinubu Surety for Carriers, we have seen significant increases across the board in agent satisfaction, productivity, cost savings, revenue, and risk mitigation and continue to be very pleased with their high level of customer service."
West Bend Mutual Testimonial
"We use Tinubu Surety for Carriers because it's easy to use, simple, and my bonds are issued quickly without any issues."
Construction Bonds Inc Testimonial
"The Tinubu Surety for Carriers solution is a completely web-enabled system that allows our Security Division and its agents to easily create and issue a variety of new bonds through the internet. This product supports Hanover's growth strategies through the use of innovative technologies."
The Hanover
Testimonial
More resources
You might also be interested in the following blog posts, industry views, or customer testimonials.