Embracing Digitization in Surety: Unlocking Efficiency, Security, and Future Opportunities
Surety
Aug 7, 2023 3:00:00 PM
Embracing Digitization in Surety: Unlocking Efficiency, Security, and Future Opportunities
An article about the digitization of the surety industry, authored by Danny Green, Chief Software Architect at Tinubu, was recently featured in Demotech Difference.
"Digitization is changing the surety landscape, bringing forth a wave of efficiency, standardization, and accuracy that was previously inaccessible with paper-based processes."
Green discusses the need for the surety industry to remain agile and open to exploring emerging technologies in order to adapt, thrive and remain at the forefront of the evolving business landscape.
"Embracing digitization is not just a choice; it is a strategic imperative for the future success of the surety industry."
The full Demotech Difference article can be found here.
Tinubu Surety Solution for Carriers Product Sheet
A fact sheet about the Tinubu Surety Solution for Carriers, an industry-leading surety underwriting software.
Read more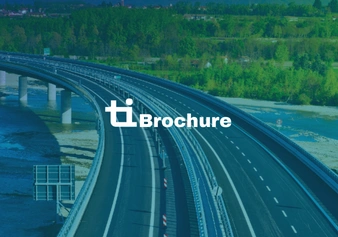 ---
Most recent articles
Credit Insurance
Sep 11, 2023 5:59:37 PM
Read more
Business Intelligence for Tinubu Credit Insurance fact sheet
A fact-sheet on the powerful integration of Power BI with Tinubu Credit Insurance. Discover our technological partnership.
See more