A digitized future for surety: efficiency, accuracy and trust
Surety
Jul 6, 2023 4:00:00 PM
A digitized future for surety: efficiency, accuracy and trust
An article about the digitization of the surety industry, authored by Bryce Christensen, VP of Surety Sales at Tinubu, was recently featured in Property Casual 360.
"Despite economic uncertainty, business is booming for industries that rely on surety bonds, including construction, freight, and automotive. That means if you're trying to get ahead of your competition, paper contracts and repetitive data entry are holding your business back. Businesses that utilize cloud-based solutions to increase their efficiency report increased sales performance, customer engagement, operational advantages, and a boost in employee productivity. It's clear that the surety industry stands to benefit from trusting and embracing a digital transformation."
Christensen highlights how the surety industry has transitioned from a manual and paper-based industry to one that incorporates digital technologies that offer accuracy and efficiency that were previously unseen, enabling underwriting facilitation, bond processing simplification, and workflow automation.
"For an industry that's been around for well over a century, how we operate doesn't have to remain the same. This is only the beginning of digitization in surety and it will most definitely evolve from here. But as long as trust between agents, brokers, and carriers persists at the core of the work we do, the surety industry will thrive across all sectors, into the future."
Link to the full Property Casual 360 article.
Tinubu Surety Solution for Brokers & Agents Product Sheet
A fact sheet about the Tinubu Surety Solution for Brokers & Agents, an industry-leading surety bond processing software.
Read more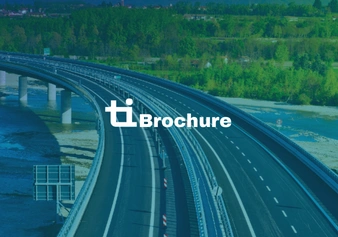 ---
Most recent articles
Credit Insurance
Sep 11, 2023 5:59:37 PM
Read more
Business Intelligence for Tinubu Credit Insurance fact sheet
A fact-sheet on the powerful integration of Power BI with Tinubu Credit Insurance. Discover our technological partnership.
See more